The Creators HQ launched its business in 2017, under the management of C EKKAMAI team. After the success of C EKKAMAI, we restructured the company management system to set up 'The Creators HQ' as the epicenter of our core business, to enable us to discover and enhance business opportunities to serve our potential residences.
With experienced senior management team and new-blood professionals coming from a holistic real estate standpoint ranging from business development to marketing and sales to finance, this entrepreneurship is ready to fulfill the needs to living the right urban lifestyle, reinforcing the groundbreaking space maker objective.
Aiming for success, we strongly believe in internal alignment – the people – from top management to operational level; building and infusing the right corporate culture is key to our achievement. Our corporate culture combines the understanding of our people with discipline, to produce the right balance between professionalism and our human-to-human philosophy. With this foundation, brand love can be planted, grown, and harvested.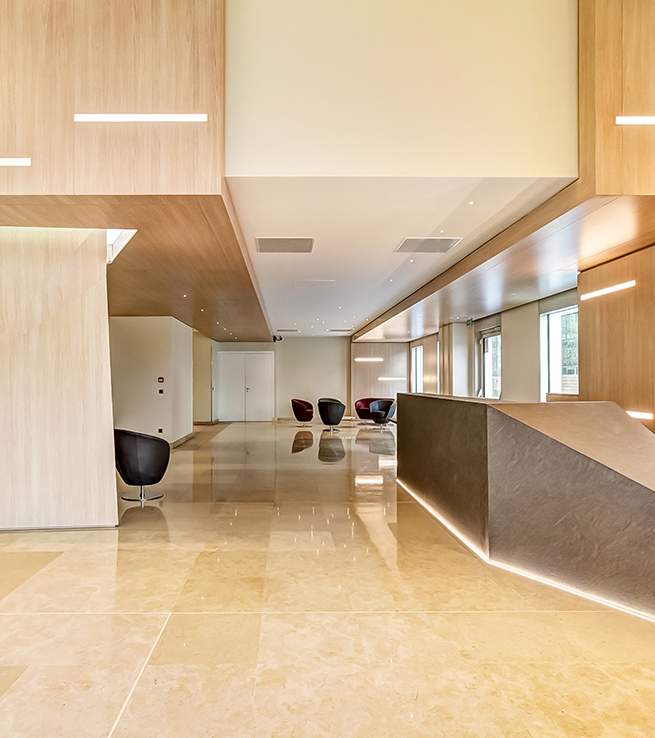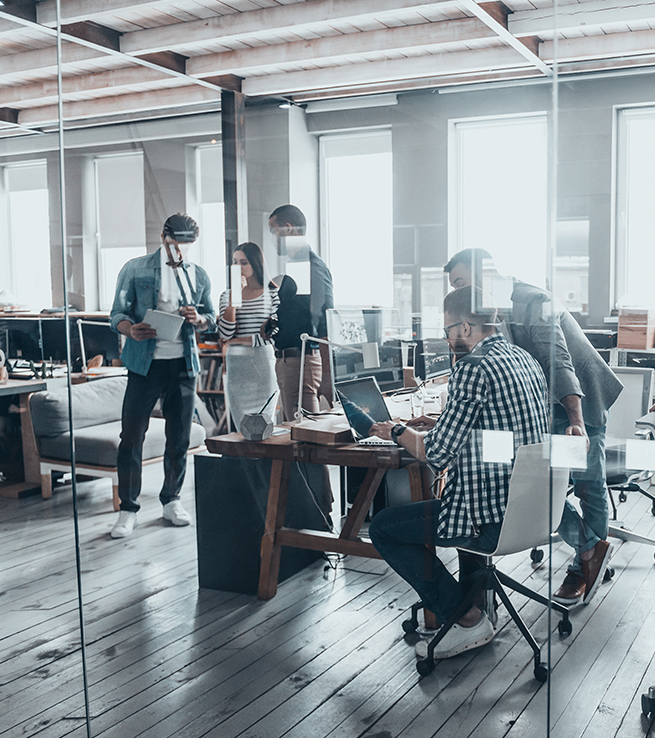 To begin with, strong teamwork makes dream work. Every one of our employee is the brand representative. Together under the teamwork mindset, each and everyone of us take on the winning attitude to win in the market and in the consumer's minds.
We embrace the concept of 'Change or Die'. We know in order to stay insightful of our consumers as well as competitive, being adaptive is more vital than ever. Our 'People' are ready to support, adapt and accept changes to bring about beneficial improvements to the company.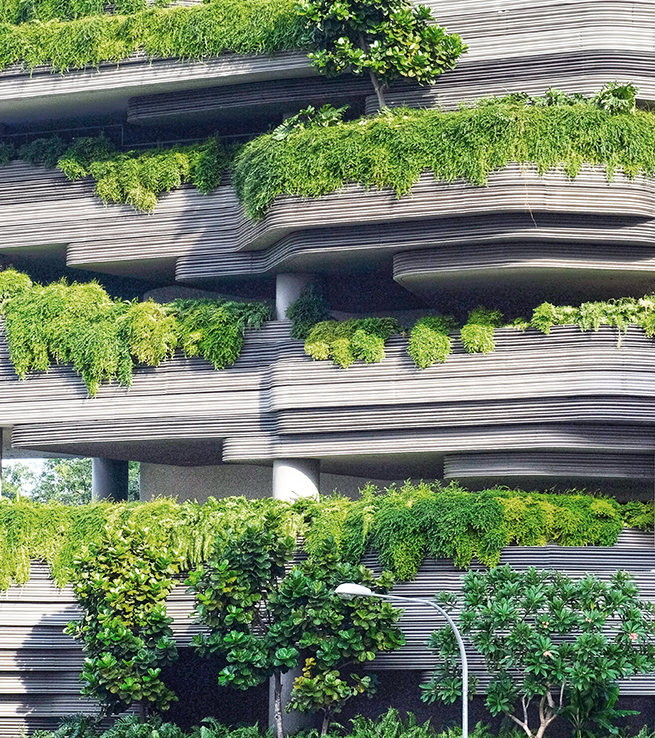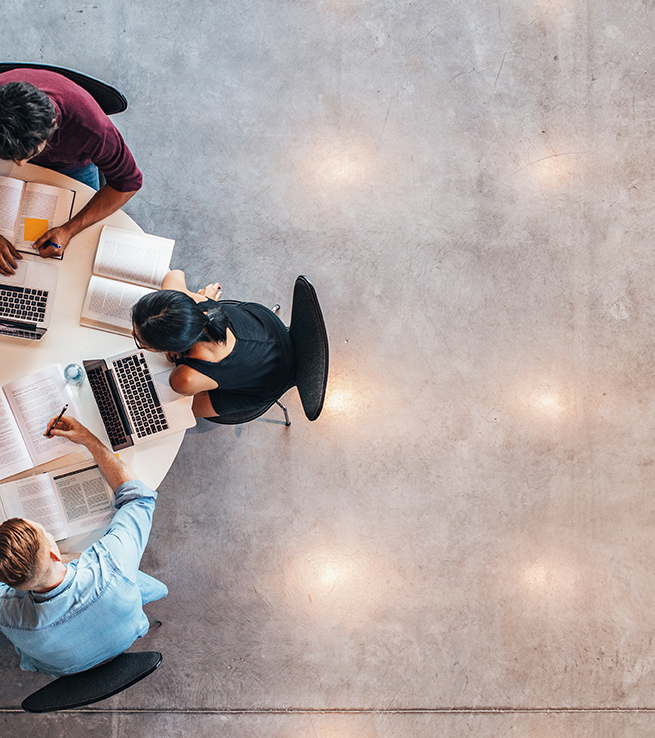 We believe everyday is a new day that comes with new opportunities and knowledge, we encourage the pursuit of growth and learning to instill passion and determination mentality and conviction. Google is a tool we largely utilize, yet a guru we aim to create; we truly support information seekers and problem-solvers in our company.
WORK & LIFE BALANCE CULTURE
Not only we bolster disciplinary side of the business, we value our 'Human to human' standpoint. We aim to make everyday a fun working environment for our employees, enabling them to think creatively which in turn is a value-added dimension to our work.